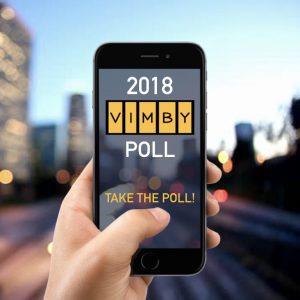 Our inboxes and social feeds are flooded with every publisher's Best Of 2018 (music, movies, TV etc)…now is your turn!
WE WANT TO HEAR FROM YOU!
Click here to take this fun 2 minute survey by 12/31.
Feel free to share with your friends, family, people you pass on the street…results announced in January.
HAPPY HOLIDAYS FROM YOUR FRIENDS AT VIMBY!