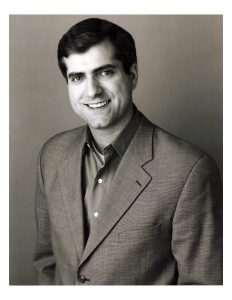 Welcome to the latest installment of Filmmaker Friday, where we celebrate members of the VIMBY nation and get to know them a little better.  Here we profile longtime VIMBY vet Ty Jones.
Name: Ty Jones
Hometown: Kansas City
First Worked With VIMBY: 2011
Favorite VIMBY Production: Walmart LBC, just loved crew and times we had
Favorite Thing About Being A Filmmaker: Being able to express my feelings about the world through my films that I make.
Most Treasured Piece of Gear: My FS7. LOVE this camera
Most Important Item on Set: Lemonade, I'm an addict and its my one vice
When I'm not doing the filmmaker thing…I'm usually working out or outside doing something fun
Recent work I'd like to share: I love how this turned out: https://vimeo.com/286167636