Welcome to VIMBY's Weekend Read, where we share interesting content you can enjoy in your PJs Sunday morning.
From Forbes.com, 14 Social Media Trends That Every Marketer Should Know About In 2019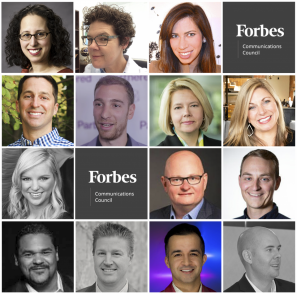 This passage stood out to us:
Reality, reality, reality—that's what we're all craving. Businesses that embrace social media and are comfortable letting the audience behind the curtain have a tremendous opportunity to significantly increase their brand reach. Most businesses approach social media as another outlet to disseminate an advertisement; however, as consumers, we're immune to it. – Corey Keating, Equinox Funds
How are you using social to market your brand?