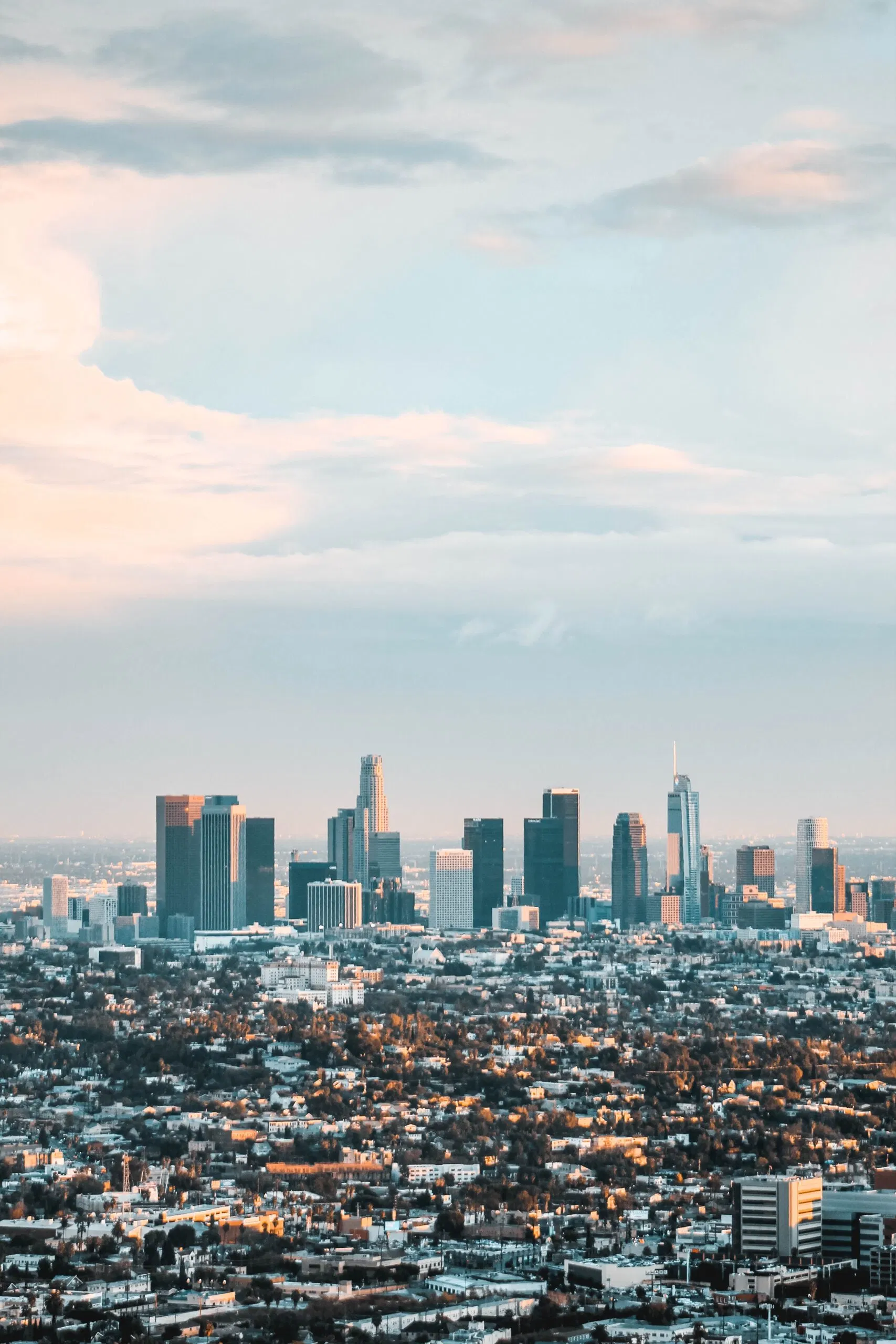 Los Angeles
VIMBY has called Los Angeles home since 2007. In recent years we have expanded to set up shop in NYC and ATL, but continue to be headquartered in LA.  Proud home of the bacon-wrapped hot dog.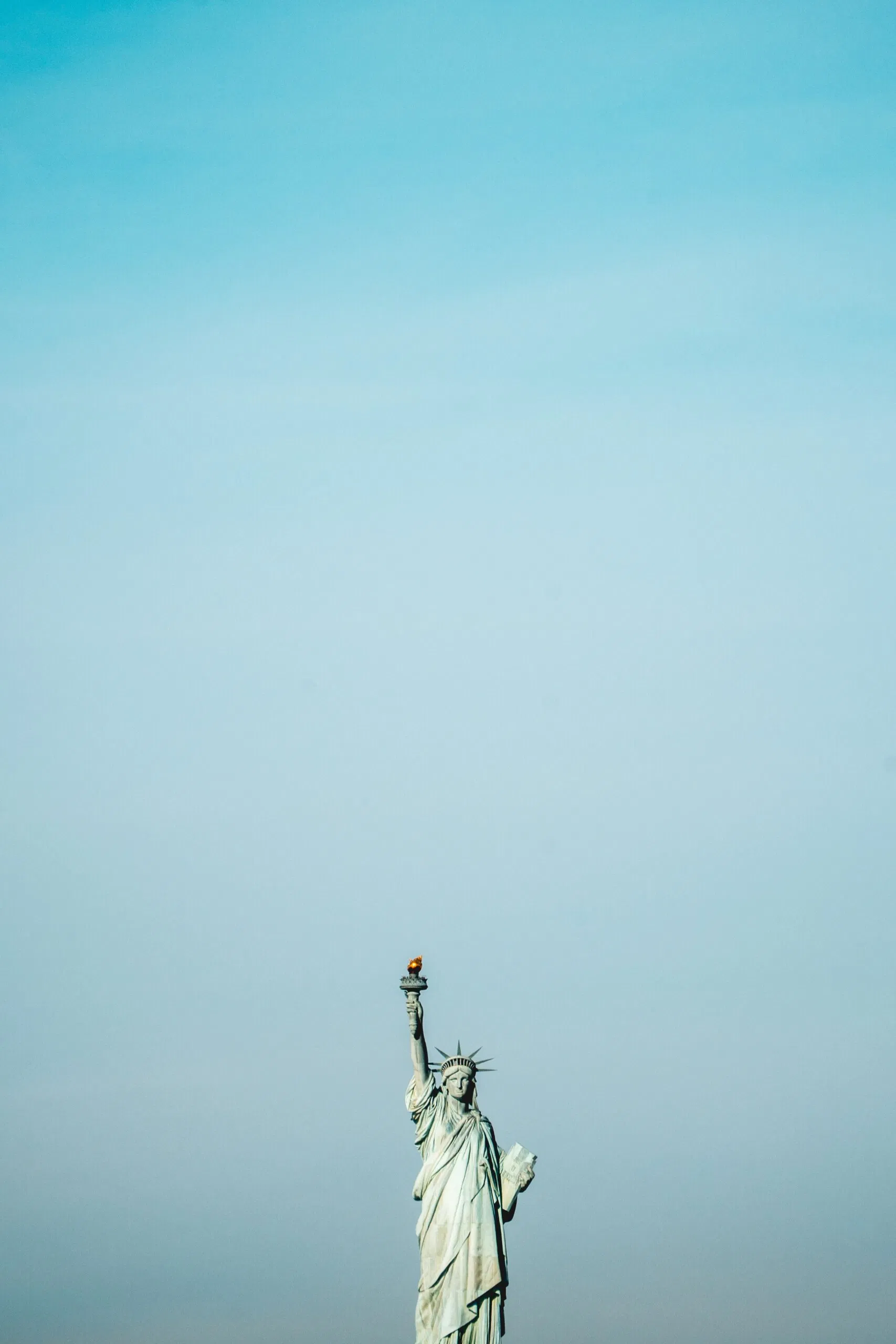 New York
As they say, New York, NY is a hell of a town.  We can neither confirm nor deny that we've jumped a subway turnstile in our day.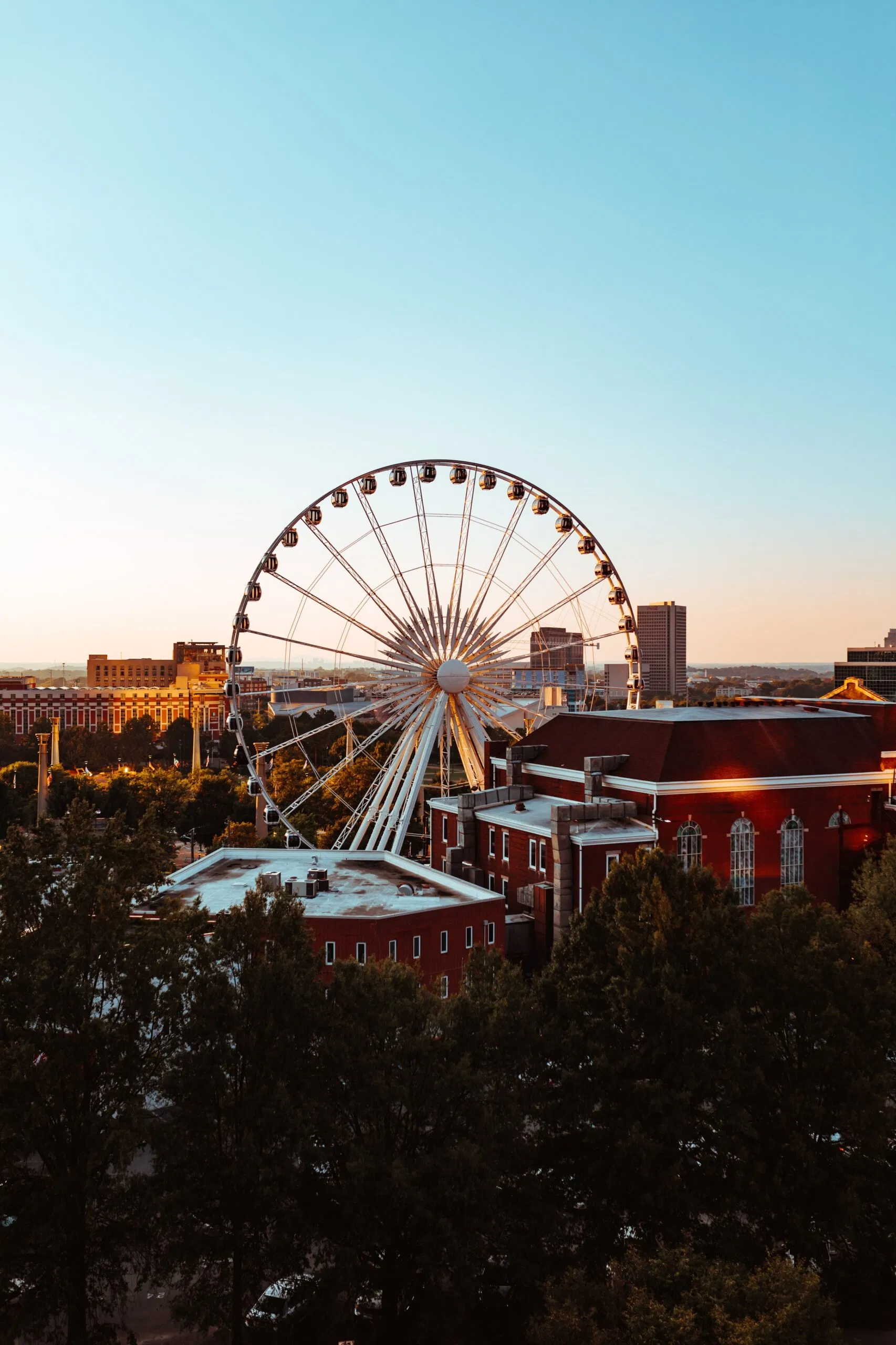 Atlanta
Sticking together like flour and water to make that slow dough." – The ATL has always been in our hearts, now it is our new office location.